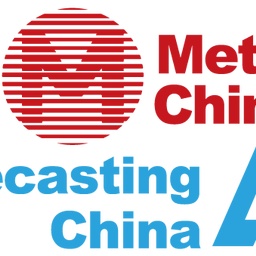 METAL CHINA & DIECASTING CHINA & NONFERROUS 2024
Date : JULY 4-7, 2024
Venue : NECC, SHANGHAI, CHINA
Notes : One of two largest foundry exhibition in the world, covering the entire ferrous and nonferrous industrial chain. The 22nd China International Foundry Expo (METAL CHINA 2024), and the concurrently-held 17th China International Diecasting Industry Exhibition, 17th International Nonferrous and Special Casting Exhibition, will be held from July 4-7, 2024, at the National Exhibition and Convention Center (Shanghai).
Exhibition details
22nd China International Foundry Expo (METAL CHINA 2024)
17th China International Diecasting Industry Exhibition (DIECASTING CHINA 2024)
17th International Nonferrous and Special Casting Exhibition
INDUSTRY LEADING, INNOVATION AND DEVELOPMENT
New products, trends and opportunities
Date: July 4-7, 2024
Venue: National Exhibition and Convention Center (Shanghai)
Inititated in 1987, China International Foundry Expo (METAL CHINA) is the only foundry exhibition sponsored by a national industry association. It is authoritative, representative, forward-looking and industry-oriented, and is known as the vane of China's foundry industry.
Aiming as the industry leader, full of innovation, development and service, METAL CHINA 2024 will be held from July 4-7, 2024 in the National Exhibition and Convention Center (Shanghai).
With an exhibition area of nearly 120,000 square meters and more than 150 wonderful industry activities, the exhibition will attract more than 1,500 well-known exhibitors and hundreds of thousands of professional visitors from more than 30 countries and regions to participate online and offline. It will once again become an important platform to promote the transformation and upgrading of the foundry industry and take the high-quality development road.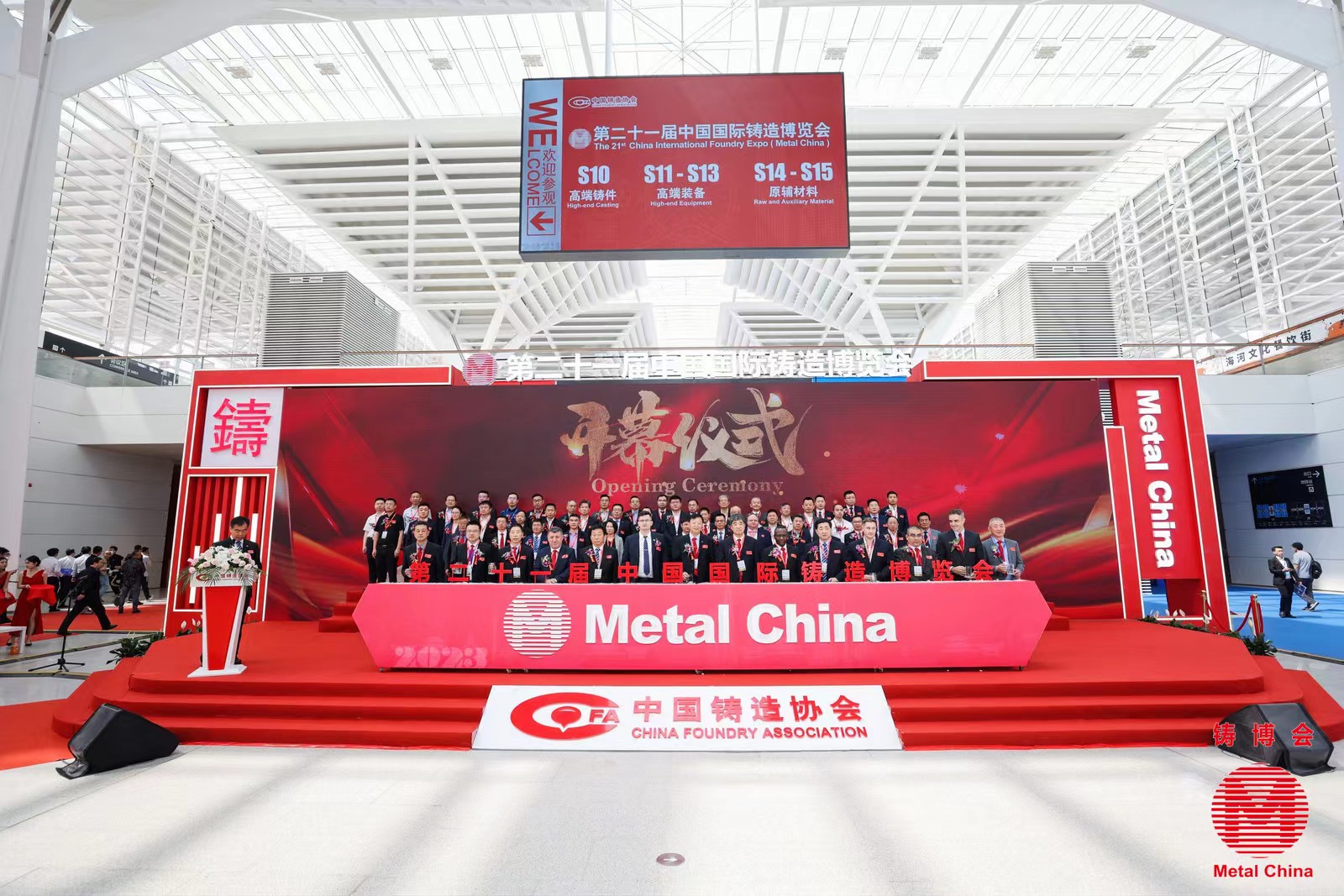 Relying on rich industry resources, global partnership network and profound professional exhibition experience, the exhibition will strengthen in-depth cooperation between Chinese and foreign companies in the industry's forward-looking technologies, standards, markets, training, forums and other relevant fields.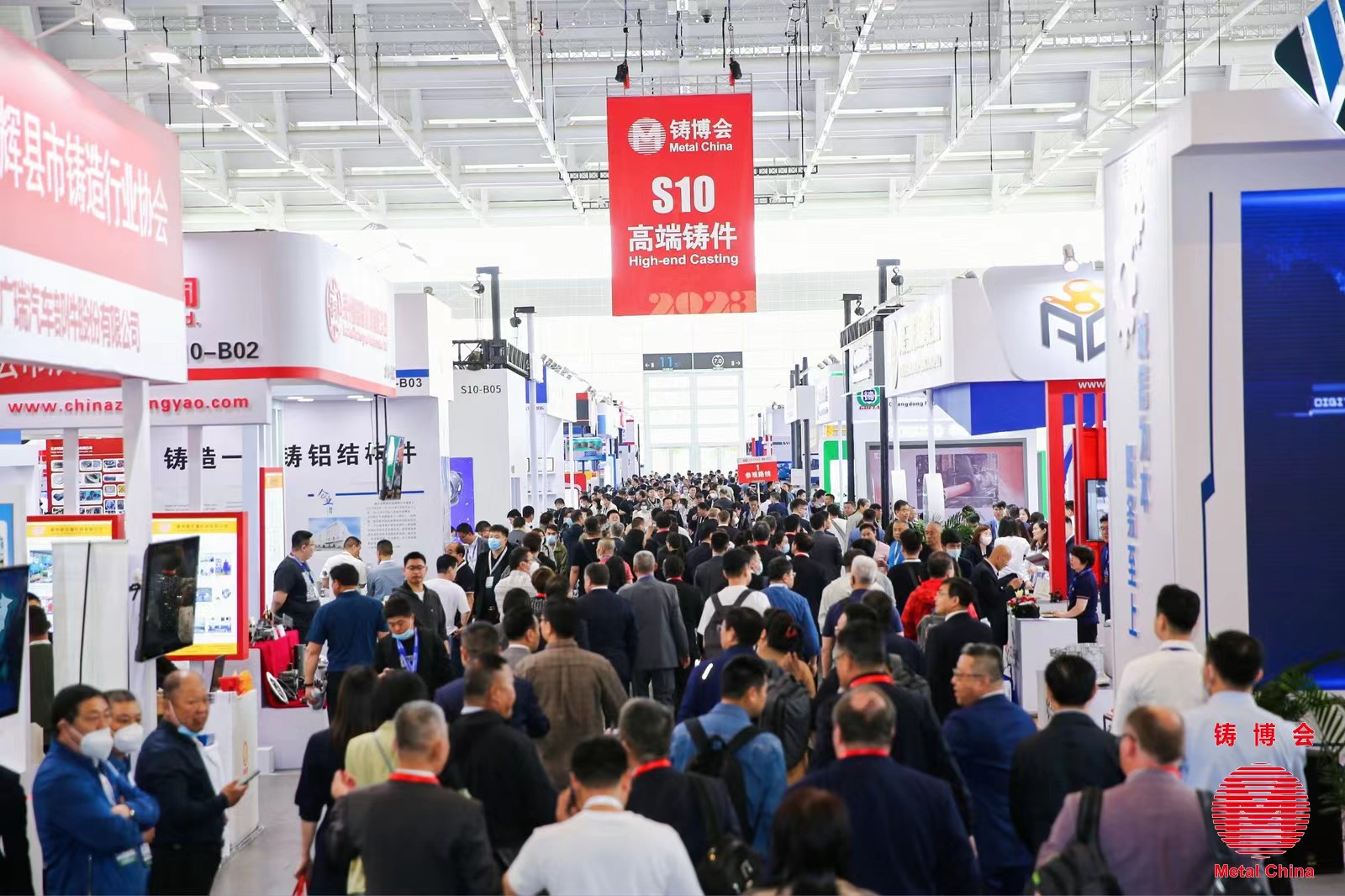 High-level industry event
The exhibition will feature more than 100 kinds of products, covering the ferrous, nonferrous and special casting sectors at the 100,000 square meters hall areas. 1300 exhibitors are expected to bring the latest products and innovative technologies to the show, which will welcome more than 100,000 trade visitors to visit and discuss both on site and in the virtual way. At the same time, more than 100 supporting programs will be launched to introduce the industry achievements and connect participants closely.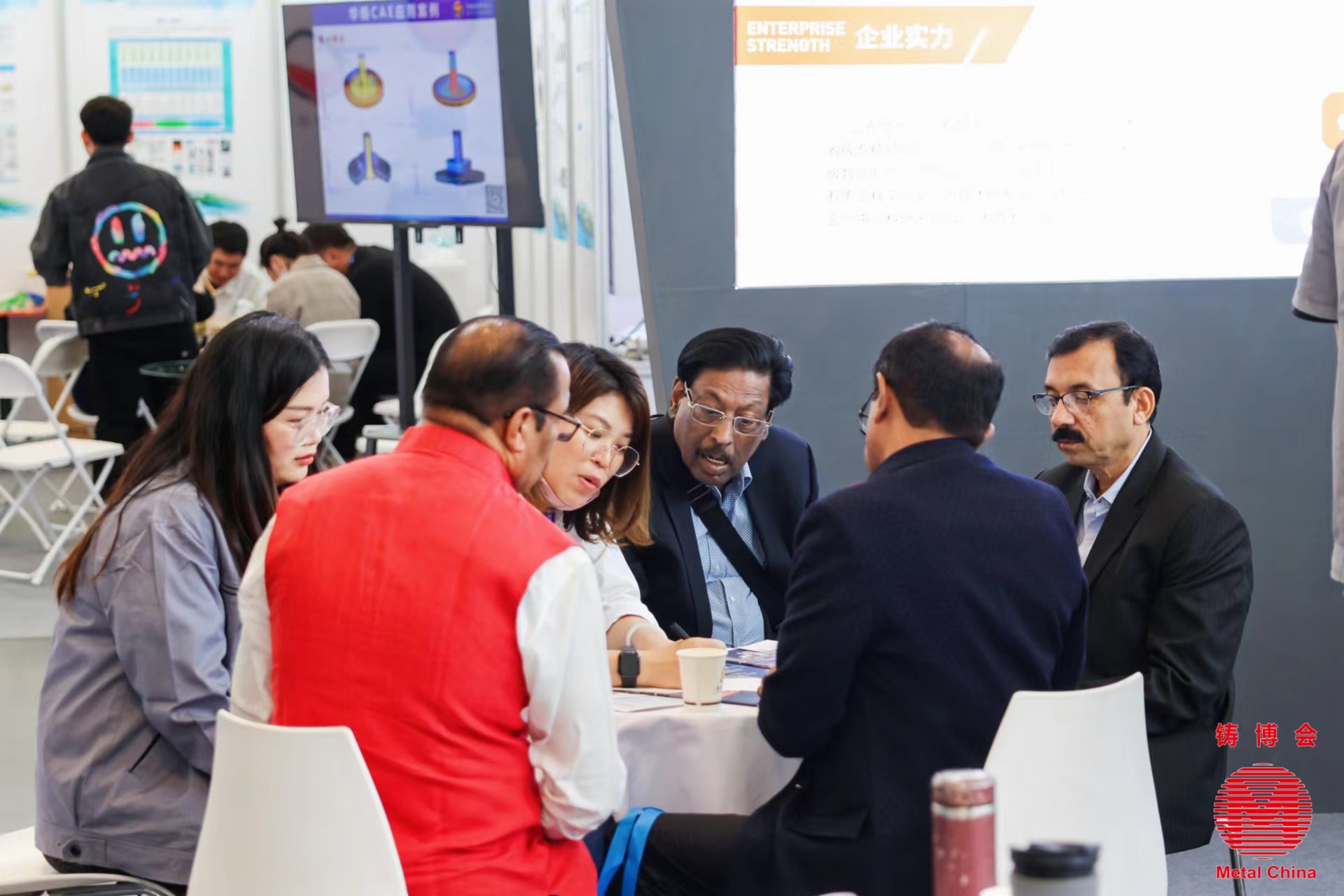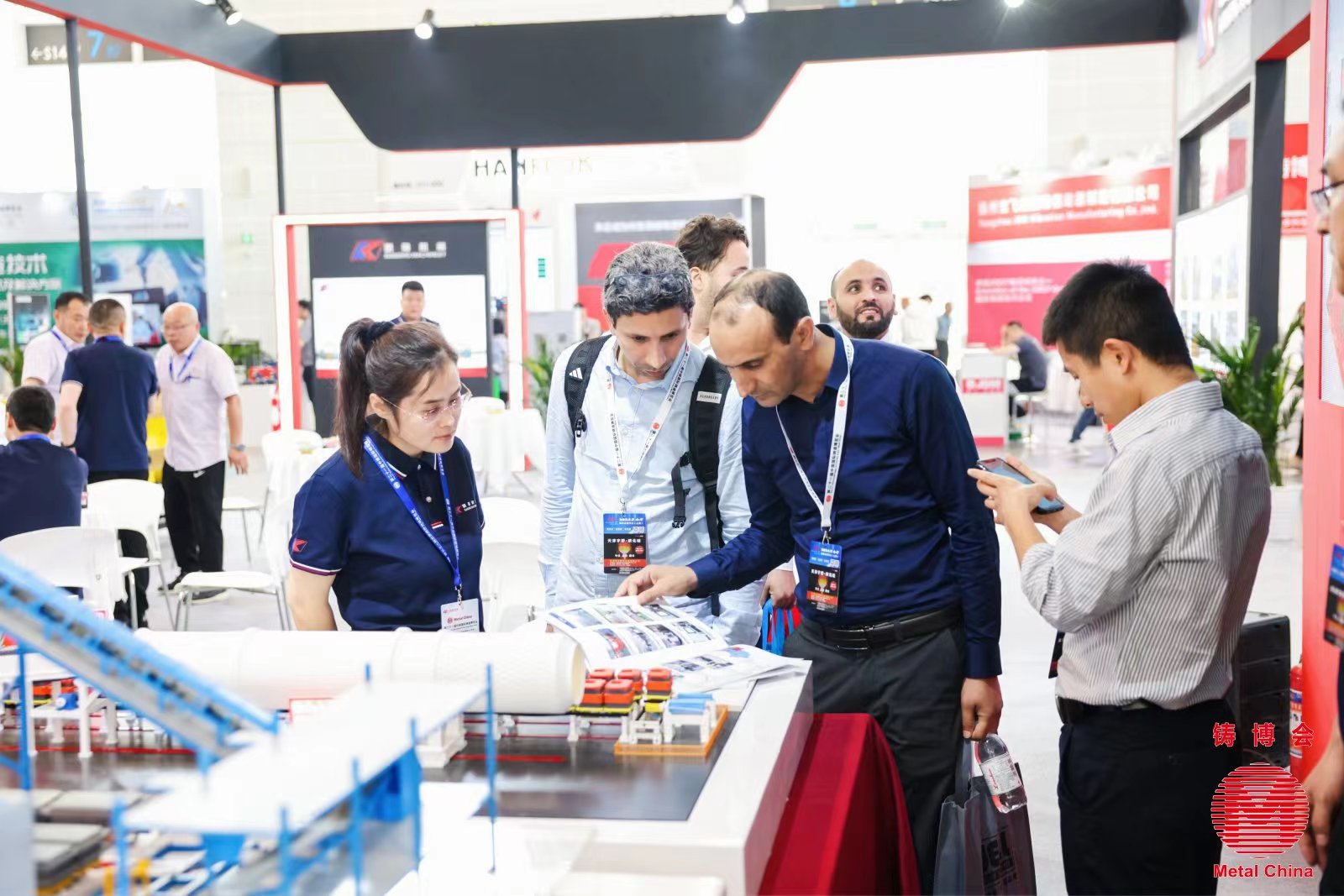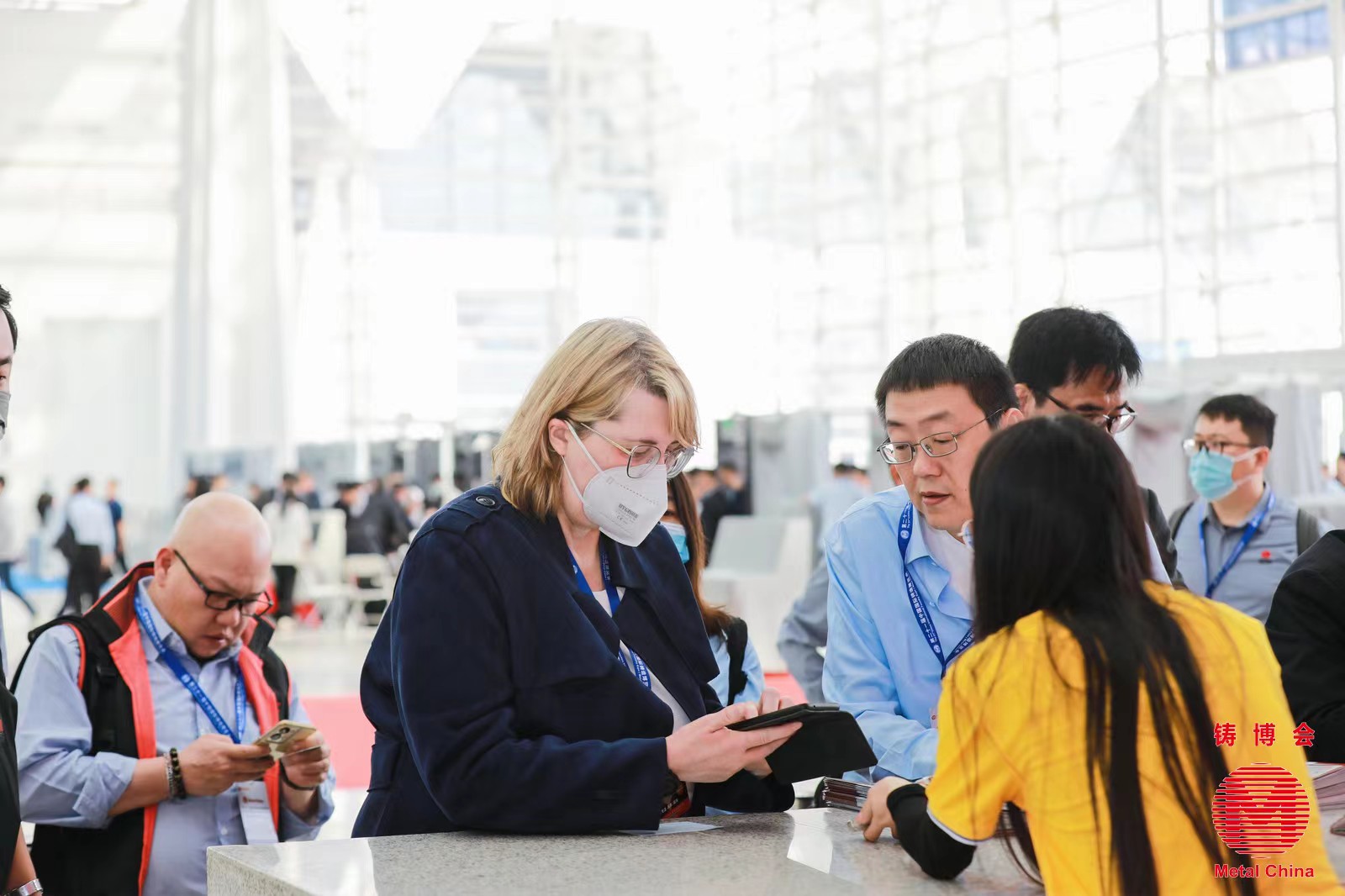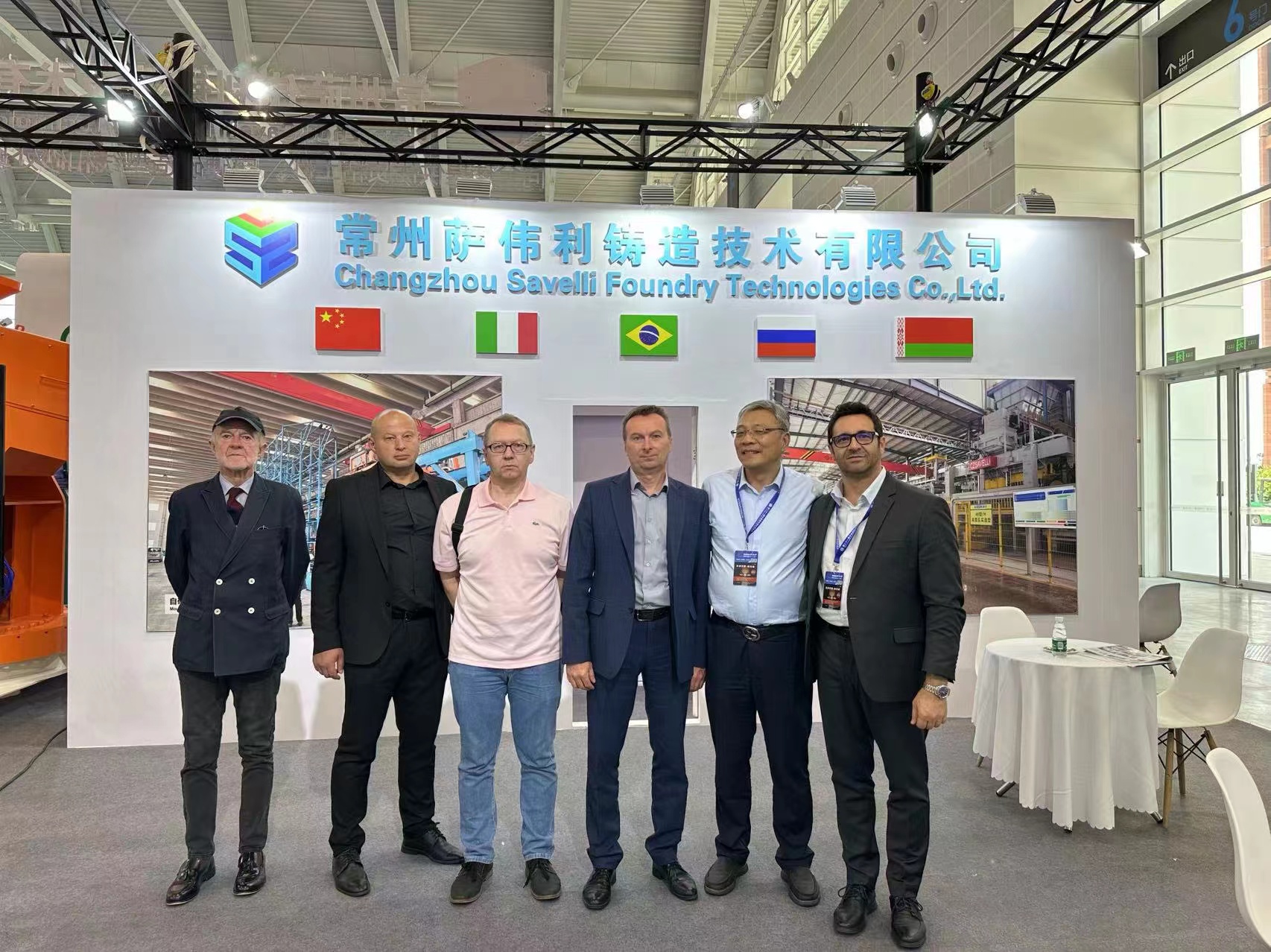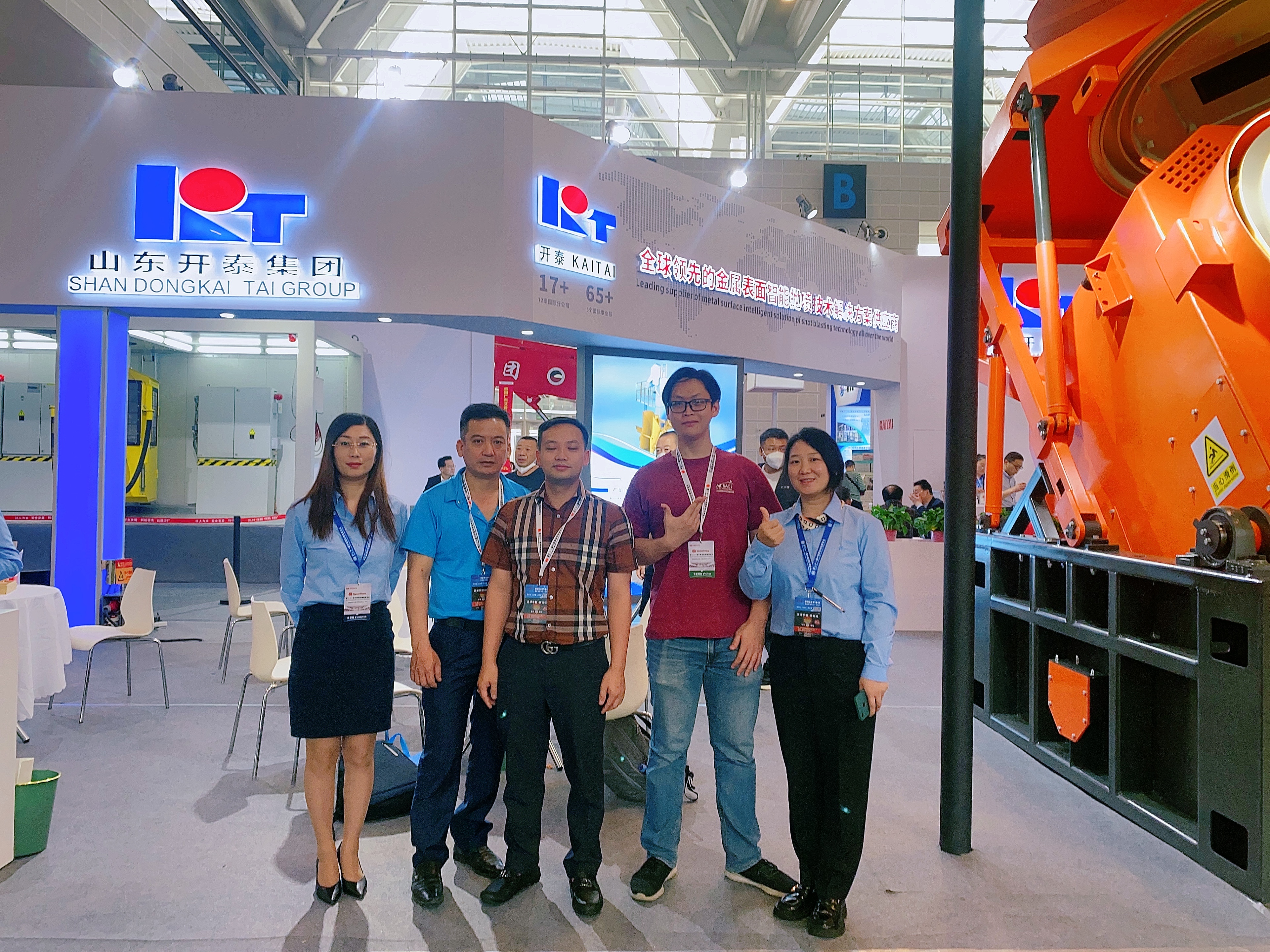 Highlighted exhibition areas
Intelligent, Low-Carbon Die Casting Demonstration Zone

High-end Brand Foundries Exhibition Area

Large-scale Integrated Die-casting Display Area

Low-pressure Casting Exhibition Area

Squeeze Casting Display Area

Melting Enterprise Exhibition Area

Investment Casting Exhibition Area
Full exhibits coverage
Non-ferrous castings with thin-walled, high-strength and integrated characteristics, functional high-quality castings, high-performance nonferrous castings of aluminum alloy, magnesium alloy, nickel alloy, titanium alloy; foundry equipments in the whole process, such as melting, molding, core making, cleaning, sand processing and testing; green raw and auxiliary materials; various deep processing equipment for castings...
High-end, streamlined, high value-added castings

Covers a whole process for casting production

Large-scale, lightweight, functional, streamlined, leap-forward progress

High quality, high efficiency, environmental protection, scientific and technological innovation

Industrial robots, remote control, 3D printing

On-site products display combinds with live demonstrations
Industry leaders gathering
In previous exhibitions, many leading domestic and foreign companies have brought with the latest products and technologies. At the same time, many leading foreign exhibitors organized delegations to visit. Like before, the participation of leading companies is still a highlight of this session.
Up to now, there are more than 500 well-known companies from upstream and downstream industries registered for the exhibition, including HA, ABP, FUNUC, XINXING Casting, KAO, XINGYE, LONGFENGSHAN, KOCEL, SQ GROUP, ZIHENG, SFR, MINGZHI TECH, IMF, SINTO, KAITAI GROUP, TAA METAL, NCS Testing, OTTO, WM, NORICAN GROUP, SAVALI, FUJI, INDOCTOTHERM, C.P.C., ELKEM, Yantai Monn Tech. The exhibition has also got attention from foundry industry clusters, foreign pavilions and various industry associations and branches.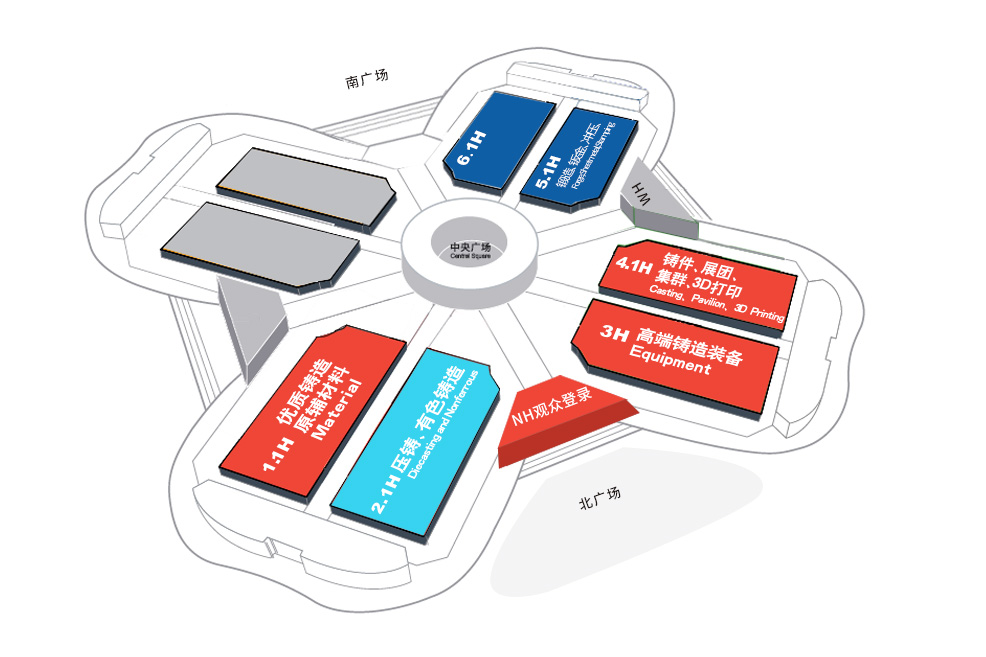 Expand business opportunities through various activities
Nearly 150 concurrent supporting programs will be held during the exhibition, such as
1.The 8th China Foundry Festival
2.The 20th China Foundry Association Annual Congress
3.Series of Selection and Awarding Ceremony for Casting, Material and Equipment
4.Advanced Foundry Technology and Application Seminar
5.Environmental Protection Seminar on Foundry Industry
6.Most Attractive Exhibitors Award Ceremony
7.Exhibition Photography Activity
It will be a platform to display new products, release new technologies, learn the latest development and industry trend, connect with the old and new customers, and communicate with the industry experts.
For more information or inquiries, please contact: limengmeng@foundry.com.cn or visit: www.expochina.cn
Media
Exhibitors